About Us
---
What we do determines who we are.
---
Show us your positive addiction that keeps you going.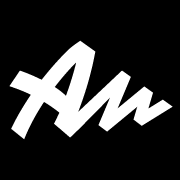 WHO WE ARE?
---
Welcome to the world of sound by Audictus, show us your passion and music that accompanies it.
---
Passion is time, endurance, consistency, and authenticity. Passion never gets boring, the same as good music. Audictus products are made with passion and as a tribute to it. Music is our passion, sounds are our world.
Show us your positive addiction that keeps you going.
CHECK US!
---
In our world it is you who sets the goals.
---
Take the best – high quality equipment that gives you the possibility to create while listening to favorite music, helps you clear your mind, focus, and come up with another genius idea, and motivates you before another challenge you must face.
You have your needs – we satisfy them with our solutions!
---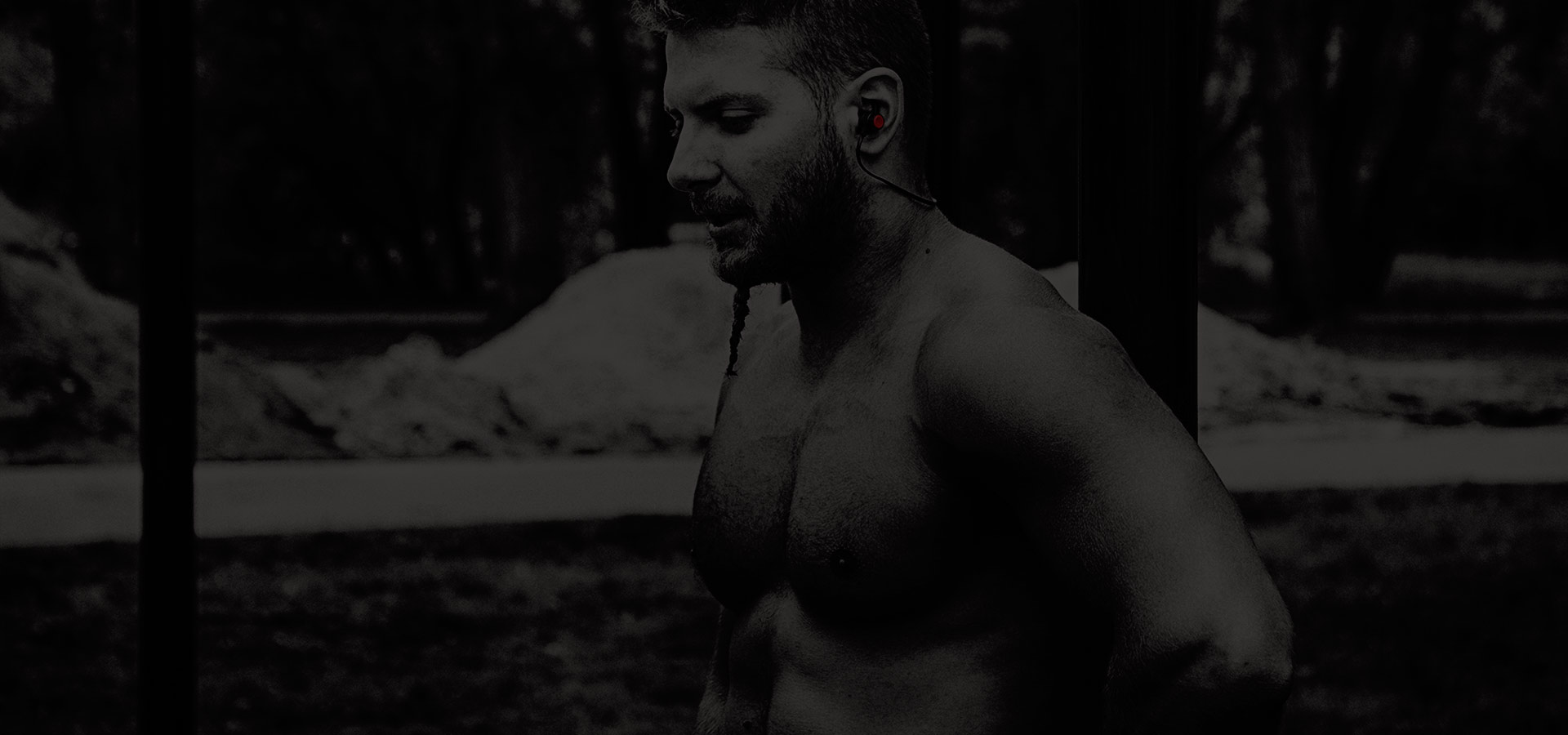 Welcome to the world of Audictus, the world of melody and passion.
Audictus means products inspired by passion. We bet on sound quality and the functionality of our headphones has to help their users accomplish their goals and make dreams come true.

Audictus is not just headphones. We are a community, we support sport events and creative people with passions, we motivate to act and help to accomplish goals.
We are guided by an interactive slogan "Audicted to… music" - we are addicted to music, sport and happiness. You love to be constantly moving, creating, accomplishing goals and setting trends.

You can share experiences, you value friendship and rivalry makes you eager to fight. You live your life to its fullest, you are yourself, you are authentic. Your passion makes you unique.