DYNAMO
Bluetooth speaker
rubber | fabric | leather


Listening to music on headphones is pleasant, allowing you to be alone with your thoughts. However, there are songs that you just have to share with friends. In such a situation, the new Audictus Dynamo speaker will work perfectly.
The speaker has a Bluetooth system and IPX7 waterproof standard. High sound quality and many functionalities make listening to music from Audictus Dynamo your new addiction.
Feel the power of Audictus Dynamo!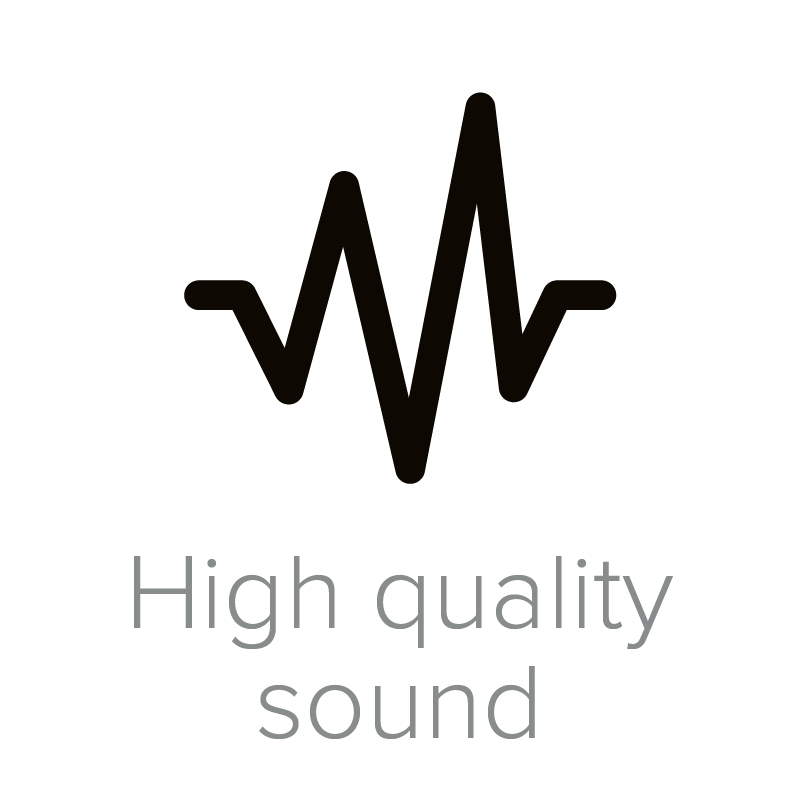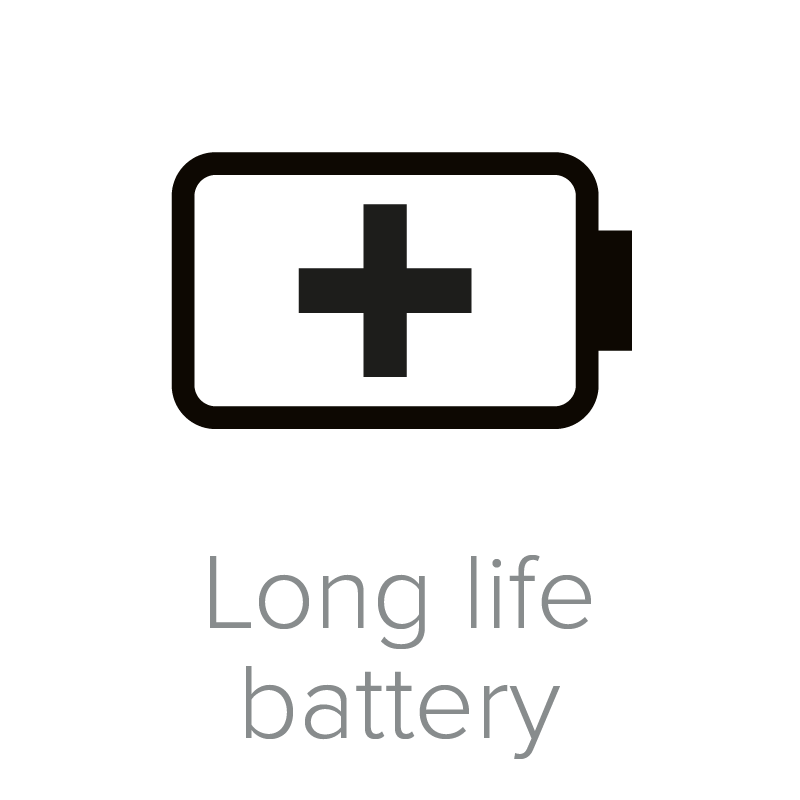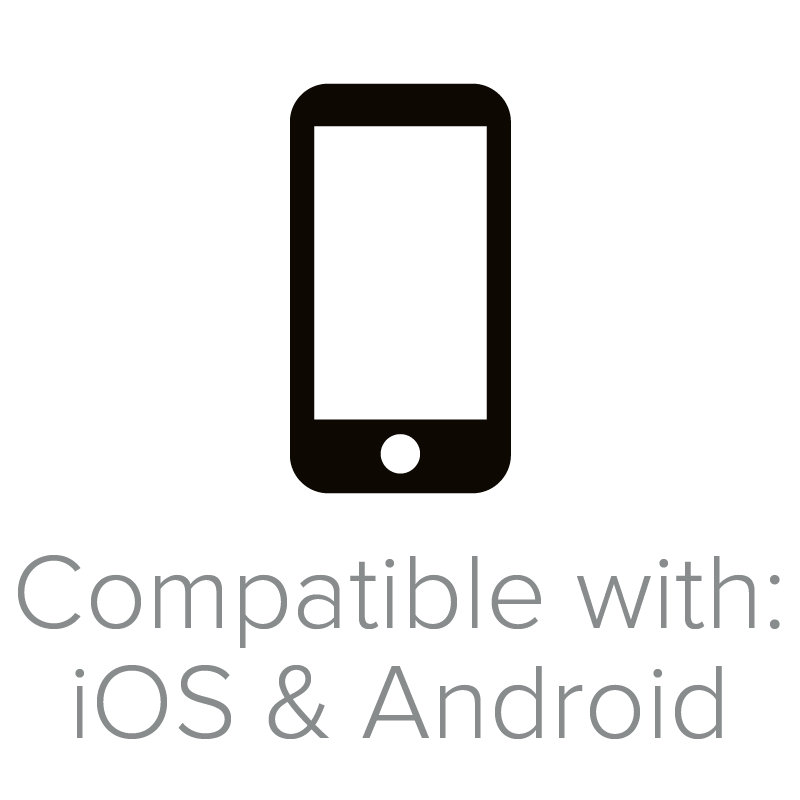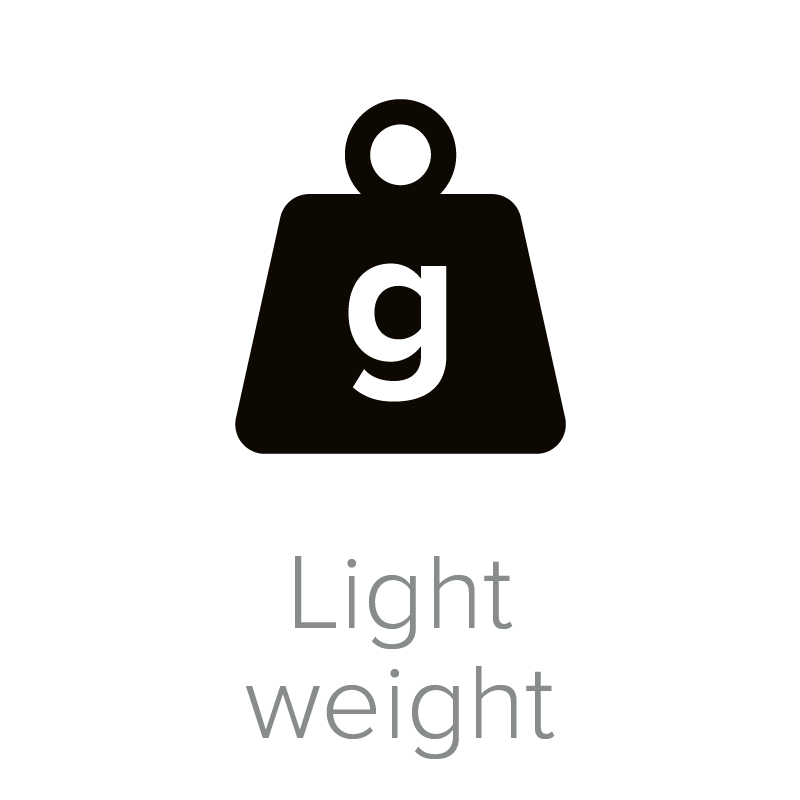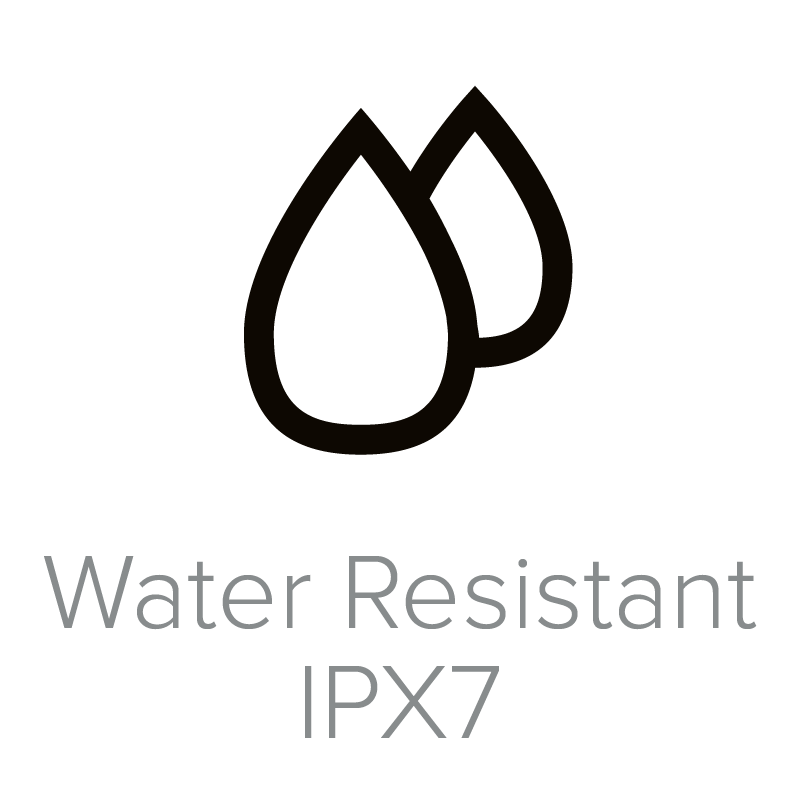 TECHNICAL DATA
AUDICTUS DYNAMO
SPECIFICATION
Diameter of transducers

50 mm

Speaker type

Neodymium

Frequency response

100 Hz - 18 kHz

Total power RMS

5 W

Battery

Li-ion

Battery Capacity

1300 mAh

Music playing time

up to 7 hours

Connectors

micro USB, AUX
PRODUCT FEATURES
Weight

251 grams

Material

rubber | fabric | aluminum
CONNECTION
Connection

Wireless

Control

Yes, on the enclosure